Plasma Clean now have a qualified 'Grease Hygiene Technician' team certified by BESA (Building Engineering Services Association) training.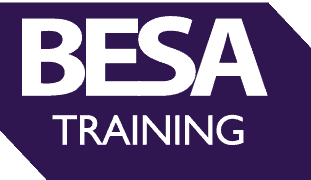 Plasma Clean offer assessment and solutions required to safely clean grease extract systems and associated components. As part of maintenance and support our certified team can carry out pre & post clean testing. In accordance with appropriate regulations and legislation.
BESA training courses website states: "The ventilation hygiene sector is growing. Building owners face rising costs and more stringent conditions imposed on them by insurers concerned about fires being spread through poorly maintained ventilation systems. The need to keep food preparation areas free of contamination is another increasingly important area of potential reputational risk. This depends on air systems being kept clear of airborne contaminants."
Since it was first developed in 1998 by BESA, TR19 has been widely accepted by the building engineering services sector and British insurers as the standard to which ventilation systems should be cleaned. The guiding principle of TR19 is that a defined, measurable level of cleanliness should be achieved. This improves safety and comfort in buildings. Read more about this HERE.
TR19 inspection and cleaning
At Plasma Clean we endeavour to control grease and the fire risk associated with it. Therefore, we now offer nationwide TR19 inspection and complete duct cleaning service for commercial kitchen extraction systems.
Contact our maintenance team today, for a FREE survey visit and quotation:
T 0161 870 2325
M (0)748 688 7564
Email [email protected]
Meet the Grease Hygiene Technician team
Emrys Hughes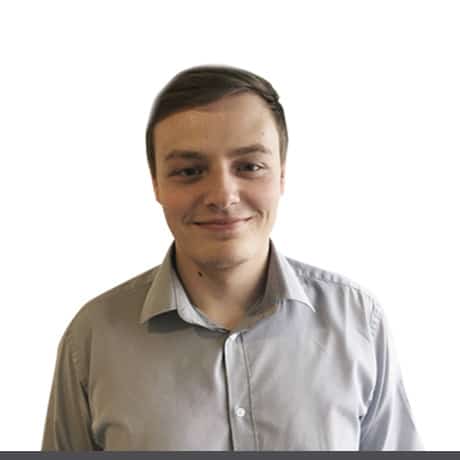 A qualified Welding Fabrication Engineer. Emrys manages and assists customers from initial enquiry to post installation maintenance, ensuring customer satisfaction throughout.
After successfully passing the training, Plasma Clean applications engineer, Emrys Hughes: "The BESA Grease Hygiene Technician training provided by Hasman Ltd was very interesting and knowledgeable."
He added: "The information given was in depth. Above all, it has given me a better understanding of duct cleaning procedures, ductwork components and also the correct safety practices. In addition the knowledge learnt will help me in my job role in relation to inspecting ductwork and providing suitable TR19 information."
Sean Strong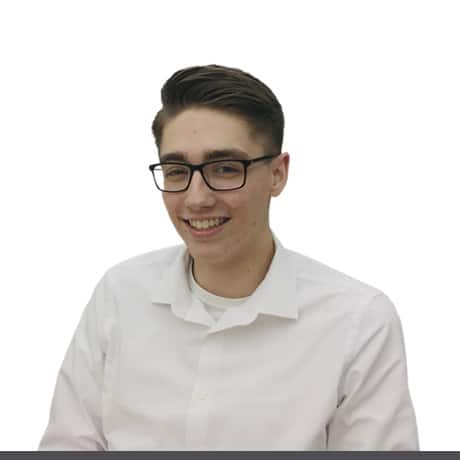 Currently studying a BTEC Level 3 in Electrical Engineering; Sean specialises in Technical Sales. He advises customers on the specific applications of the products and their role within each project.
Sean Strong, Plasma Clean maintenance and applications engineer, also commented on the training. He said:"From the grease hygiene technician course I have learned the recommended ways to remove grease from ducts. As well, how to comply with TR19 guidelines and the common misconceptions in the industry."
For example, the most helpful part, would be the understanding that a TR19 certificate doesn't exist. Only a complete TR19 report complies with the legislation."
He added: "Now when arranging duct cleans and general maintenance works, I have a greater understanding of the techniques used. Therefore I can offer better explanations to customers.
Grease control is essential for all commercial kitchen extraction systems. Grease poses a great fire risk and must be maintained and monitored by a professional."