Meet the Plasma Clean dream team!
Plasma Clean is going from strength to strength and we welcomed two new starters last month. We wanted to invite you to learn a bit about them and the rest of the team. Learn how our structure will enable us to offer the best and most efficient experience for our customers!
Plasma Clean – the head honchos: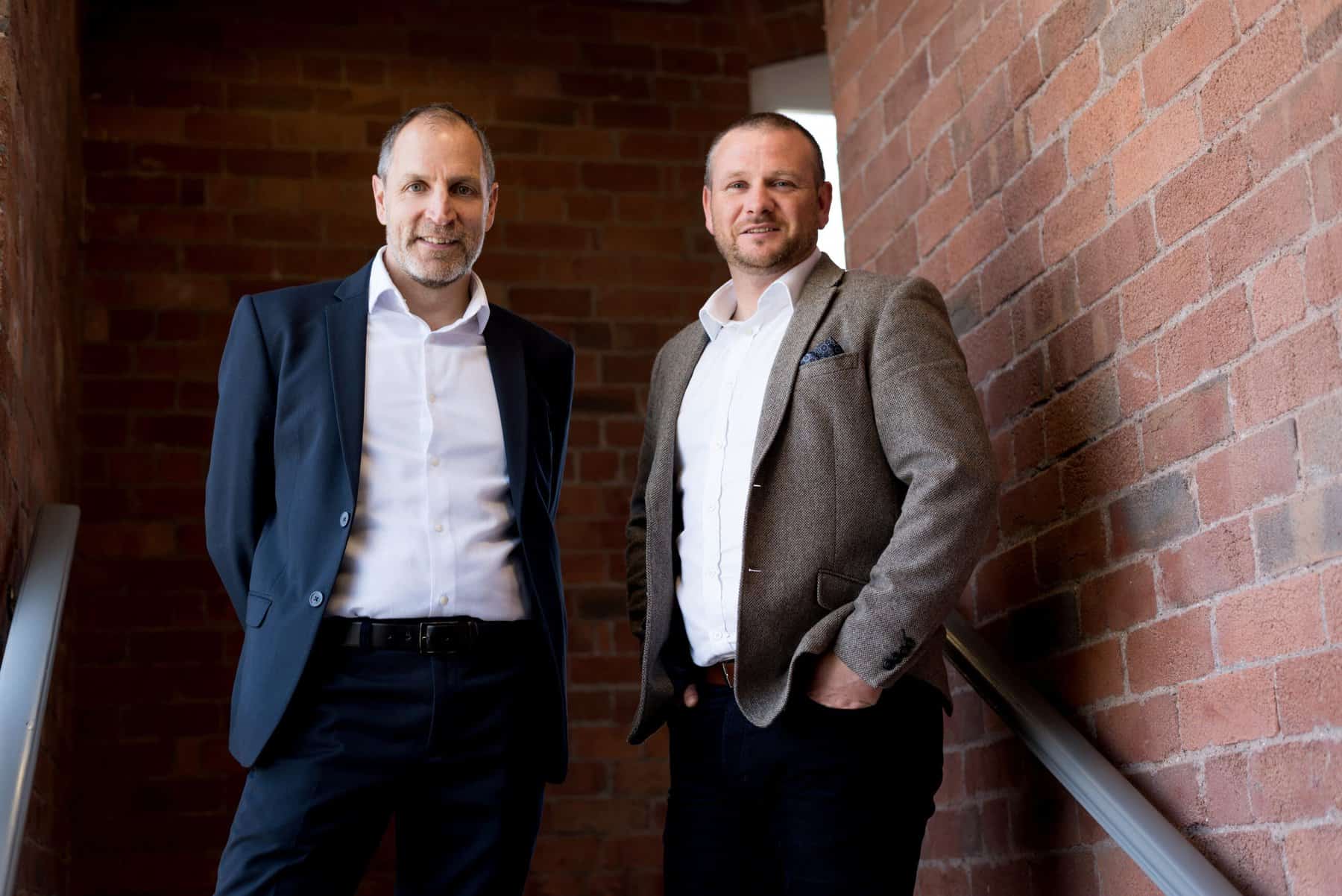 At the helm is our Chief Executive Officer Steve Keogh. Steve has over 20 years' experience in strategic and commercial roles.  Steve is responsible for the overall performance of the company, business areas and individual team members.
Many in the industry will know our co-founder and Technical Director, Dr David Glover. David puts his keen scientific mind to the ongoing research and development of our products such as the new ESP Air Green series as well as leading the Finance division. David was also recently appointed Vice Chair of the North West Regional Committee of the Chartered Institute of Building Services Engineers.
Acquisition of FORTIS
In June last year, Plasma Clean acquired Fortis Hygiene & Maintenance Services (Fortis HMS) to enhance its services and product offering.
Customers can now benefit from a fully supported, in-house service and maintenance offering with nationwide coverage.
The acquisition has enabled Plasma Clean to deliver quicker response times and provide a greater cost saving to customers. With a new team of in-house engineers and additional expertise enabling them to complete multiple services during the same visit.
FORTIS HMS is managed by Managing Director Gemma Robinson. Gemma manages a team of operatives with over 135 years of combined industry knowledge and experience.
Our full range of service offerings includes commercial kitchen cleaning, TR19 inspection and ventilation duct cleaning, Fire Damper testing, Fire suppression service as well as ESP and grease and odour control equipment maintenance.
The operative's schedule is organised and planned by Office Manager, Julie Lea. Julie has extensive scheduling experience and joined the team after moving back home to Manchester from Australia!
At Plasma Clean we support Apprenticeships, and we were thrilled when Sean Strong completed his Advanced Level Apprenticeship in Engineering Manufacture. As such he has joined the FORTIS Technical Field team as a Technical Service Engineer.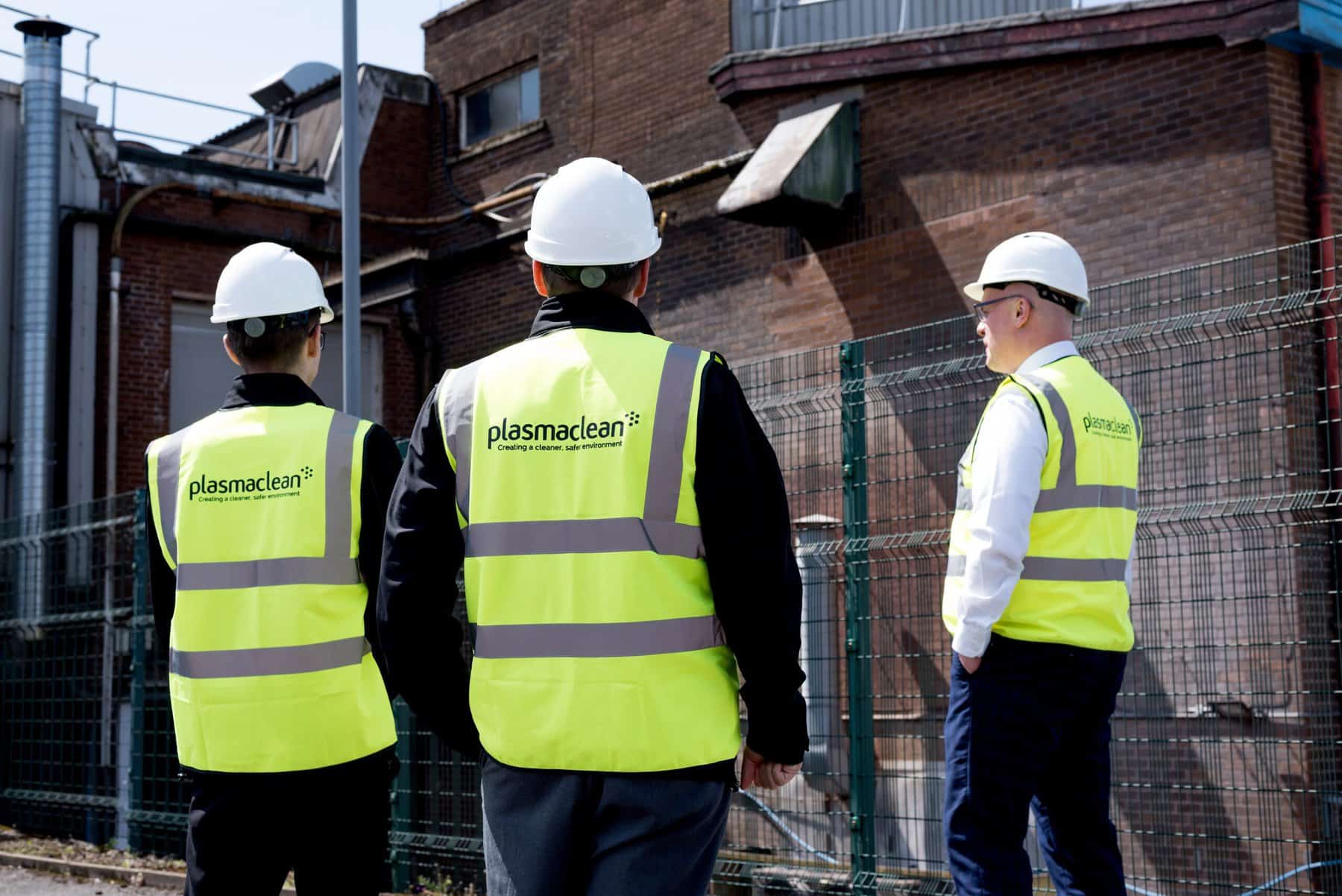 Personal development
As Plasma Clean grows, we have also been able to promote staff internally.
Heather Hazelwood who has been at Plasma Clean for more than a decade is now our Group Finance Controller. Heather ensures strong accounting and reporting throughout the group. This includes overseeing and monitoring an effective control environment and providing strategic information and advice to the management team.
Jane Robinson works alongside Heather, assisting with all Finance matters and queries for FORTIS where she has extensive knowledge and experience.
The newest addition to the Finance team is Purchasing Assistant Claire Yates. Claire joins Plasma Clean with a wealth of purchasing experience in electrical components and has hit the ground running in her new role. Claire will manage logistics to help deliver our products to customers as swiftly as possible.
Sales team changes
With the current growth another internal promotion, has been for Sarah Cooke, now appointed Inside Sales and Marketing Manager. Alongside managing the team and marketing strategy Sarah also looks after Export customers. Plasma Clean's international presence continues to grow and we have a number of agents throughout the world!
For Technical Pre-sales and Sales queries Emrys Hughes continues his starring role as the lead for UK sales. Emrys can assist with any commercial kitchen ventilation grease, smoke and odour control requirement as well as Indoor Air Quality monitoring and strategy. Alongside David, Emrys can present our CIBSE accredited CPD seminars also – available as webinar or office- based sessions to all consultants, contractors, Environmental Health and Planning Officers.
In January we had a new team member join us as a Key Account Manager. Joanne Yates has unrivalled sales and account management experience in several industries and will be a dedicated contact for our Service customers – we can consolidate the FORTIS and Plasma Clean maintenance and service offerings to minimise customer's costs and downtime.
The sales team has grown further with the addition of Stephanie Beard last month also. Steph has come on board with a degree in Creative Media and Communications and lots of Sales administration experience and will be assisting with both Sales and Marketing.
Contact us
You can reach any of the team on +44 (0) 161 870 2325 or via [email protected]. With nationwide coverage from survey and consultancy to specification, commissioning and maintenance we can help with your commercial kitchen and air filtration needs!