Plasma Clean and Fortis are committed to providing the best-quality air purification, kitchen ventilation and cleaning service. All of our product's aid in cleaning indoor air and eliminating grease smoke and odour.
In-room Disinfection for Food Safety
Our AirKlean unit has been designed to disinfect air in small enclosed spaces – cold stores, production facilities, public areas, in fact anywhere that requires infection and odour control. The unit is ceiling mounted and has an internal fan which draws air through the unit. Here, the air passes over high intensity UVC emitters which act on airborne microbes such as bacteria, spores, viruses, moulds, yeast and fungi.
This product has a 91.5% germ kill rate, creating a cleaner safer environment for your food storage areas.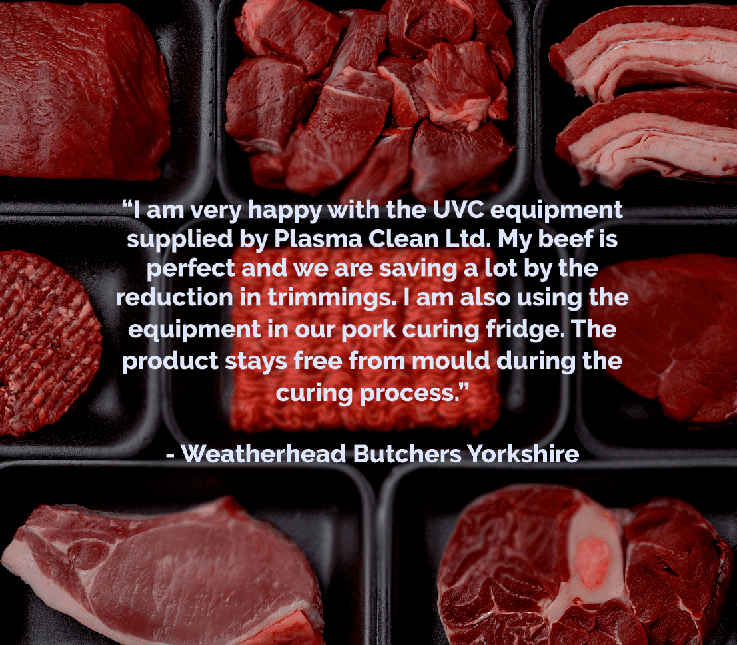 Fire suppression, Service & Maintenance
Service and Maintenance is vital to the performance of a fire suppression system and can be a legal obligation for your insurance provider. With planned and regular maintenance, you get assurance that your fire suppression system will react efficiently in the event of a fire.
Our engineers can provide nationwide service and maintenance on a number of fire suppression systems including Ansul and Amerex.
We've been able to reduce annual service costs for our customers. To receive your quote for fire suppression servicing please contact our Key Account Manager Joanne Yates via a Email: [email protected]