To start this year, we had an interesting chat with Adam Johnson, National Sales Manager at Plasma Clean – the leading grease, smoke and odour control manufacturer in the UK.
We talked about the commercial kitchen industry and what to expect in 2020.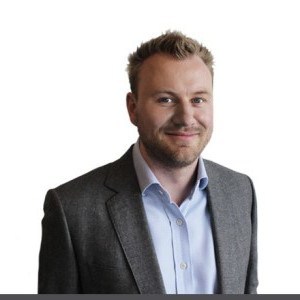 About Adam
He joined the Plasma Clean team with experience in European B2B sales. Adam leads the sales function, continuing to deliver market leading solutions and customer service.
"Now with 8 months in this industry I can honestly say I am enjoying every day. The challenges, the people, the variety of requirement and most importantly the opportunity to impart scientific led education into a confused and misled market."
He added: "Plasma Clean's scientific, specification led approach is the reason I joined this fantastic company. This inspires me to go to work every day.  My role is very diverse, leading the sales function whilst driving the specification division and creating a market leading maintenance offering."
What should we know about this industry and don't know yet?
"Many things, but education takes time. The most important element is having people you can trust in the industry to deliver this information. I truly believe the team here at Plasma Clean are those trusted people. We strive every day to improve our knowledge and understanding of this complex industry" he said.
Challenges
Adam was also asked what has been his biggest challenge with Plasma Clean solutions and how he resolved it.
He answered: "Understanding the science !!! To create solutions you require an in-depth amount of knowledge. To have our founder and MD Dr David Glover as not only a boss but a mentor, has assisted no end. The learning curve has been the steepest of my career to date, yet the most enjoyable due to the breadth of resource available to me."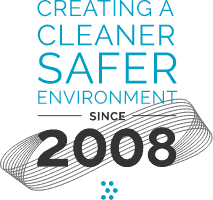 If Adam was a customer, he would work with Plasma Clean because of their integrity, experience, market leading, innovative solutions, exemplary customer service levels and worldwide coverage.
He added: "I hope to see a regulated industry striving for specified solutions across all 'clean air' platforms. The restaurant industry is a huge part of society and ever more clean air is becoming a responsibility. Not only of business owner but government. We are privileged to be assisting in the betterment of our industries and environment."
Contact Adam
Email Adam: [email protected]
LinkedIn: https://www.linkedin.com/in/adam-johnson-b414919b/
Have a cleaner, safer 2020 with Plasma Clean