The high volume of covers produced from busy commercial kitchens often means that high levels of grease are being produced. Significantly increasing the risk of fire. There are ways to reduce oil and grease in ductwork. However, some restaurants don't consider this and it can have considerable impact on business.
Unfortunately this proved to be the case for a takeaway in South London. A fire caused by fat and grease in the extraction system catching alight. There were no reports of injuries. However, the extraction system was 'completely destroyed' and some timbers and electric cables also damaged.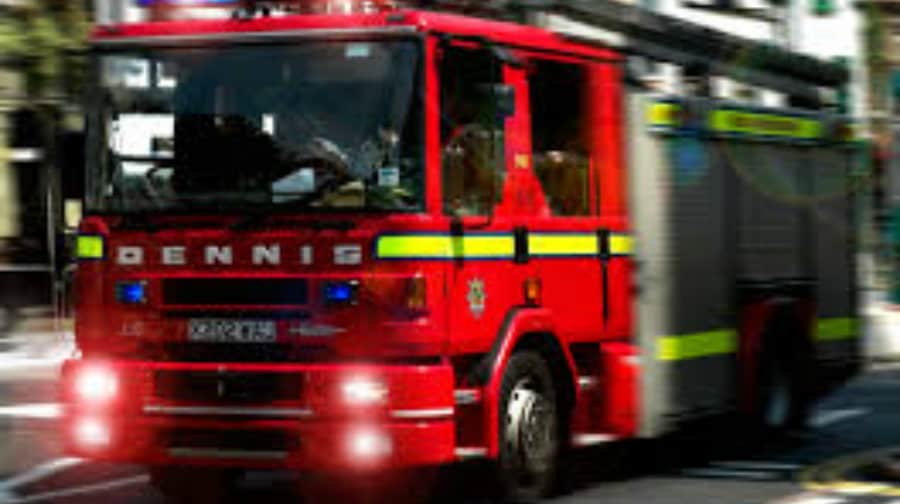 A spokesperson for the brigade said:
"Restaurant and takeaway owners should always take care to make sure their extraction systems are kept clean as a built up of fat and grease within the filters can lead to fire."
At Plasma Clean we know that the fire risk associated with grease build up in kitchen ventilation systems is considerable, putting people nearby at serious risk of injury. We also know that when a suitable grease control provision is implemented, the risk can be significantly reduced.
Grease control in canopy
For this reason, Plasma Clean have developed the Coil Filter. A canopy mounted filter, which effectively collects oil and grease, helping to ensure kitchen extract ducts are kept clean.
The reduction in grease build up means:
less duct cleans
less disruption
by collecting grease and oil at the canopy stage, the fire risk is consequently reduced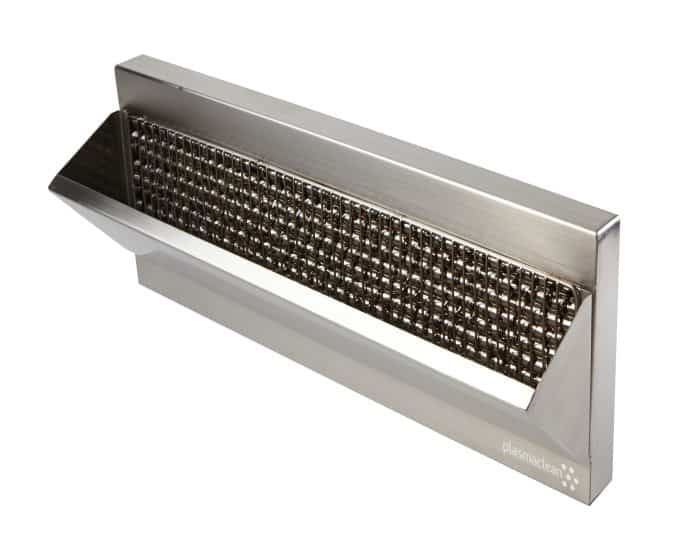 Thankfully no one was hurt in the South London takeaway blaze. However the fire damage is expected to run up a huge bill for the restaurant. The closure will also have a significant impact on the takeaways revenue and its employees while it recovers.
This recent example demonstrates just how costly grease fires can be to a commercial kitchen. By implementing the correct solution, it is possible to dramatically reduce the risk of a grease fire before it takes hold.
By utilising Plasma Clean cutting edge solutions to combat kitchen grease, you should never have to worry about a grease fire.
TR19 inspection and cleaning
At Plasma Clean we endeavour to control grease and the fire risk associated with it. Therefore, we now offer nationwide TR19 inspection and complete duct cleaning service for commercial kitchen extraction systems.
TR19 is a standard defined by BESA, as a way to standardise duct and kitchen extract cleaning systems. It has become the standard to which most insurers and building engineering service sectors match when performing ductwork cleaning operations. Read more about this HERE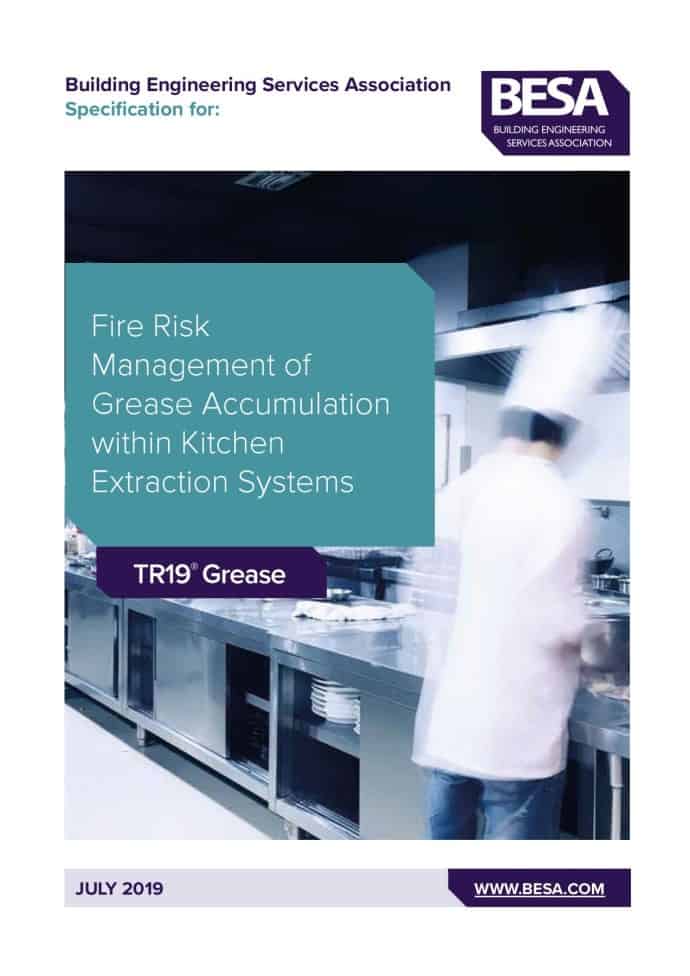 TR19 is a comprehensive standard that details access mechanisms to ductwork, inspection mechanisms, cleaning processes and post-cleaning verification methods.
Contact us
If you would like more information about any of our products and services, then feel free to contact us to discuss your options:
[email protected], +44 (0)161 870 2325