Trusted air quality solutions business Plasma Clean Limited today announced the appointment of Steve Keogh as Chief Executive Officer, effective from 13th January 2020.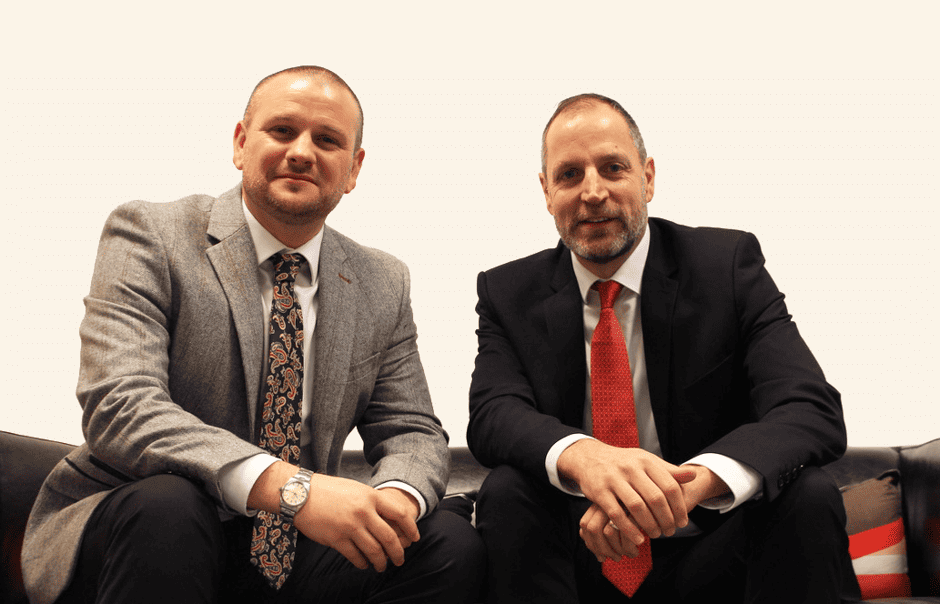 About Steve
Steve brings to the business over 20 years' experience in strategic and commercial roles. Working with both global organisations and SMEs.
He joins the company after a spell as Trade Sales and Marketing Director at Associated Security Solutions and a five-year tenure as Sales and Marketing Director at Burton Safes Ltd.
Steve studied Business Management at Salford University and carried out further training at Ashridge Management College.
He will be responsible for the overall performance of the company, business areas and individual team members. He will also lead and develop the company's short- to long-term strategy whilst creating and implementing a vision for success.
Steve will aim to maintain high standards of social responsibility and customer service. He will help deliver innovative, quality products and solutions at a fair price. He'll also deliver sustainable growth to reinvest in the business, people and customers to maintain the business' market-leading solution.
He said, "I've found great satisfaction working with SMEs. Developing and implementing strategic growth plans. Plasma Clean offered me the opportunity to join and lead an exciting team and company at the beginning of an incredible growth plan.
"With indoor air quality, building wellness and odour control becoming an increasing focus, Plasma Clean are at the forefront of scientific lead research. Offering trusted air-quality solutions, creating a cleaner, safer environment. I'm looking forward to leading the team through this exciting period."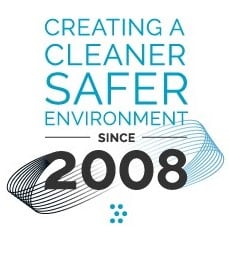 Dr David Glover
Plasma Clean Technical Director and co-founder, Dr David Glover: "I am delighted that Steve has joined us. He brings a wealth of commercial experience into the business as we move into the next phase of our growth. This will give me the opportunity to lead the technical development as we broaden our product offerings for Indoor Air Quality (IAQ) and building wellness".
The firm uses cutting-edge plasma and UV-C technologies to control odour and infection in buildings. It provides trusted air-quality solutions to some of the world's leading brands, including Hilton, Marriott, Premier Inn, Burger King, McDonalds, Tesco and TGI Fridays.
Underpinning the company's activities is a belief in 'building wellness' and the role of indoor air quality for a happy, healthy, more-productive workforce. Download the Plasma Clean FREE white paper on 'How indoor air quality can contribute to a happy, healthy and more productive workforce' – CLICK HERE >>
The company operates throughout the UK, Europe, Middle East, South East Asia and Australia, providing solutions for a wide range of applications.
Contact us
Dr David Glover and Steve Keogh at Plasma Clean can be contacted on
Website: www.plasma-clean.com
Email: [email protected]
UK Head Office address:
Stockport Business and Innovation Centre
Broadstone Mill
Stockport
Cheshire
SK5 7DL
UNITED KINGDOM