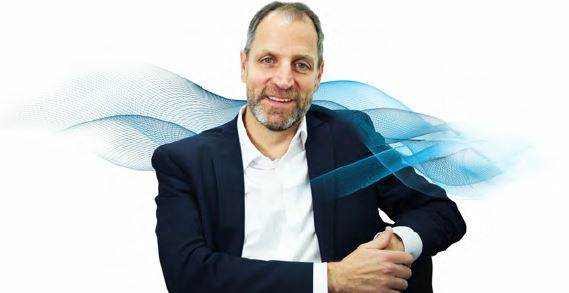 About Dr David Glover
I've always been interested in creating cleaner, safer environments.
My original academic research focussed on how microorganisms break down pollution in the environment, which led to me completing a doctorate in environmental microbiology.
In the early days, I worked closely with university scientists and engineers to help exploit their academic scientific research. As a result, Plasma Clean was born.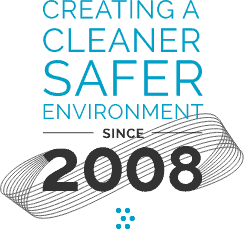 I now lead all Plasma Clean Research & Development activity, successfully developing plasma and UV-C technologies to control odour and infection in the built environment.
Air Quality – indoor & out
There is now more focus than ever on Indoor Air Quality (IAQ) in the workplace. On both the benefits of it being good and the dangers when it's poor.
Poor air quality is the largest environmental risk to public health. Toxic air is now the biggest environmental risk of early death, responsible for one in nine of all fatalities. It kills 7 million people a year around the world, far more than
HIV, tuberculosis and malaria combined.
A study from the University Medical Center of the Johannes Gutenberg University in Mainz Germany concluded that the number of people dying as a result of air pollution may exceed the number killed by smoking.
These deaths are linked to incoming air pollutants such as NOx and diesel particulates, as well as Volatile Organic Compounds (VOCs), which leach
from furniture and fittings. This often leads to indoor air pollution reaching levels of between two and five times greater than outdoors.
What can you do?
Encouragingly, more people and organisations are taking action and investing in total air quality solutions. We're working with an increasing number of developers, facilities and building managers and building services engineers
to supply, install and service plasma and UV-C technologies filtration solutions that eliminate harmful pollutants.
We are also seeing an increased use of air quality monitors that continuously – and visibly – check pollutant levels.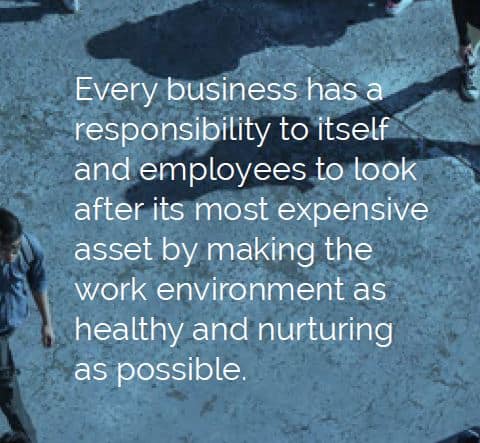 Read more about 'How indoor air quality can contribute to a happy, healthy and more productive workforce' – CLICK HERE
Do you have any questions for Dr Glover?
Contact him on [email protected] or call +44 (0)161 870 2325
Download Dr Glovers FREE guide on Building Wellness and Indoor Air Quality – CLICK HERE