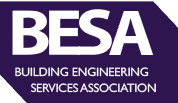 The BESA (Building Engineering Services Association) magazine (Issue 15) is a special edition dedicated to health and wellbeing.
Plasma Clean have an editorial piece on 'How technology is helping engineers move the dial on Indoor Air Quality (IAQ)' (page 23).
About the editorial piece
In this editorial, Dr David Glover, Plasma Clean Technical Director, talks about IAQ technology. He claims that being radical in how we tackle IAQ is at the heart of everything we do at Plasma Clean. We use cutting edge plasma and UV-C technologies to provide total and trusted air quality solutions.
Dr Glover continues: "IAQ is a key component of quality of life in the workplace and has a clear link to productivity, health and well-being. We are determined to make a difference. Whether that is installing the latest air quality monitors to show occupants what is going on, to investing in new ideas to get the best out of traditional HVAC systems. Our technology is helping engineers do that."
Indoor Air – is it really fresh?
The most common causes of poor IAQ are mainly:
ventilation systems issues
high CO2 levels
inadequate temperature control
humidity, infection and odour
poor air circulation
insufficient fresh air intake
Dr Glover explains: "Indoors you'll find pollutants such as NOx and diesel particulates. Often at higher levels than outdoors. Mixed with VOCs like dust, carpet fibres, fungal spores, cleaning products, photocopy residues or building materials. These create a pretty unhealthy cocktail of contaminants."
HVAC systems are the lungs of the building. Ensuring a consistent supply of fresh air and managing temperature and carbon-dioxide levels. However, they are also the number one cause of microbial contaminants and bad IAQ. This conflict presents a significant challenge.
Heat, moisture and nutrients make heat exchange coils in HVAC systems the perfect breeding ground for micro-organisms. They form biofilms on the heat exchange coil surface. This reduces heat exchange efficiency, and microbes are released into the building envelope which is detrimental to human health. It is the basis of Sick Building Syndrome
Are there solutions?
We always advocate proper maintenance of HVAC systems to avoid dust and microbe build-up and ensure optimal energy efficiency. Careful selection of components and a planned service regime are key.
Manual cleaning up to four times per year is a help. However, this can lead to damage of the delicate fins of the coils. Furthermore, in between cleans, the microbes build up and can cause odour.
In contrast, constant treatment with a low level of UV-C irradiation stops biofilms forming in the first place. This does not damage the coils either. The return on investment can be as little as 12 months!
Dr Glover: "We are using plasma ionisation systems for supply air applications where there is a source of odour close by. For example, waste treatment sites, sewage treatment plant and also cattle sheds. We also use low pressure drop filters for NOx removal, especially in buildings located close to roads."
A key aspect of any air treatment system is that, as well as being highly effective, it has a low pressure drop. Filters which add resistance could mean that a bigger fan is required to drive the air through the ventilation system. Or at least more energy is required to distribute the air. Traditional HEPA filters, for example, add significant pressure drop even when clean which makes retrofit difficult.
"We are absolutely committed to doing all we can to manufacture cleaner, state of the art, solutions to clear the air."

Dr Glover
About Dr David Glover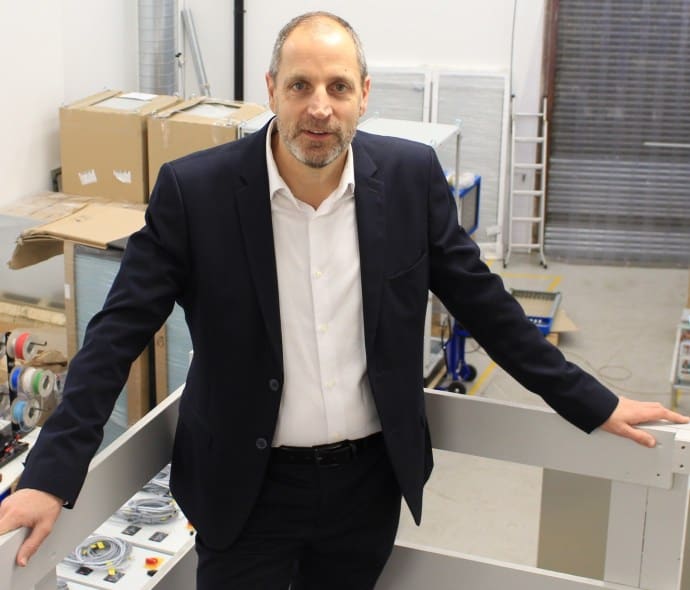 Dr David Glover is a trusted pioneer of total air quality solutions for all commercial sectors. He brings a unique mix of experience and academic rigour to problem-solving. David provides expertise to designers, building services engineers and facilities managers across the UK and beyond.
In November 2019 he published a White Paper: "How Indoor Air Quality can contribute to a Happy and More Productive Workforce". This is free to download at https://plasma-clean.com/products/indoor-air-quality/.
Plasma Clean – Total air quality solutions
Using latest plasma and UV-C technologies we create bespoke systems to monitor and improve IAQ with proven health and productivity benefits.
Contact us to set up an IAQ assessment:
+44 (0)161 870 2325